Welcome to Agile Consulting & Training Services
We are here for all your Scrum/Agile needs.
We are here to support you from the very beginning of your Scrum Journey as well as supporting you through the entire journey.
Become a Scrum Master Expert in as Little as 4Weeks
We are very Agile and always Ready.
Call Us Today!!!
210-306-0539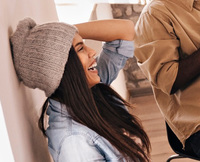 First Service
We offer a 4weeks training program if you are not already certified
PACKAGE INCLUDE:

1.) Getting you Certified
2.) Assistance with creating a great Resume
3.) Interview Preparations
4.) A Month Assistance/Guidance in your new job
** Classes Occurs Mondays through Thursday from 8pm to 9:30pm for FOUR Weeks**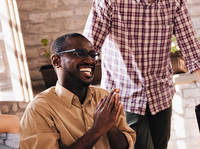 Second Service
We also have 4weeks trainings available for already certified applicants
PACKAGE INCLUDE:

1.) Assistance with creating a great Resume
2.) Interview Preparations
3.) A Month Assistance/Guidance in your new job
** Classes Occurs Mondays through Thursday from 8pm to 9:30pm for FOUR Weeks**